Bentley unveils their new Bentayga model with this iridescent spot. Wash's lead colourist Jon Dobson provided the dazzling, tranquil grade.
Collaborating with Al Clark at Outrun Films, the team at Wash are proud to deliver an otherworldly end product for the launch of this uber-luxurious SUV. In the words of the brand: the Bentayga redefines opulence and exclusivity in the market of luxury cars.
Taking this amazing vehicle into a blank white studio, we brought a full 3D world to life, including car reflections by Wash's VFX/3D experts led by Tim Wetherall and Jon Evans. Take a look at the behind the scenes photo to see where it all started.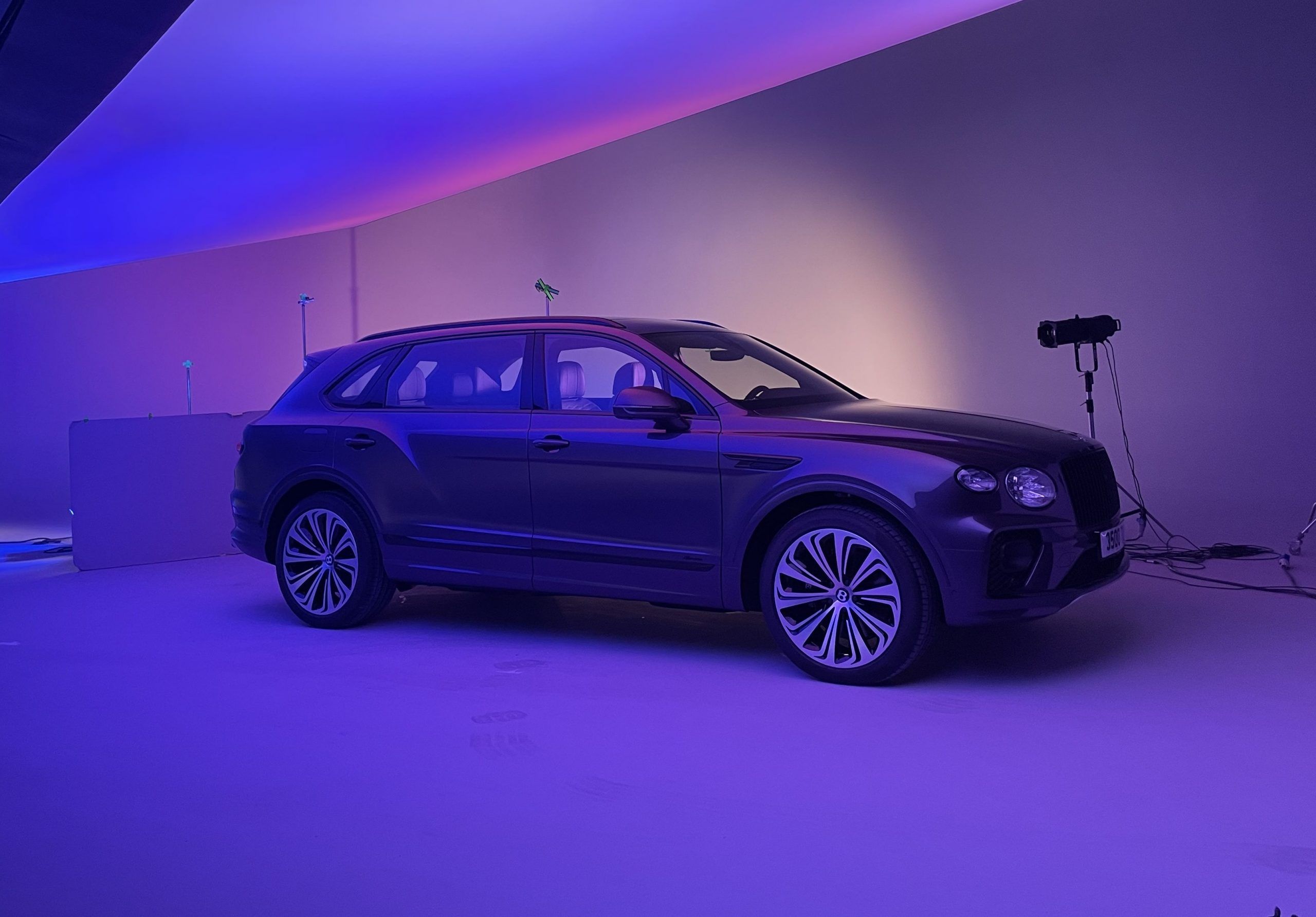 Read more on LBBO.