In a multiverse of Irish talent, Domhnall Gleeson stars in Hozier's latest music video for the single "De Selby (Part 2)", following the release of his new album Unreal Unearth. The video was directed by Wolf James, with her long time collaborator, Wash's own Senior Colourist Chris Bell tying it all together with a striking grade.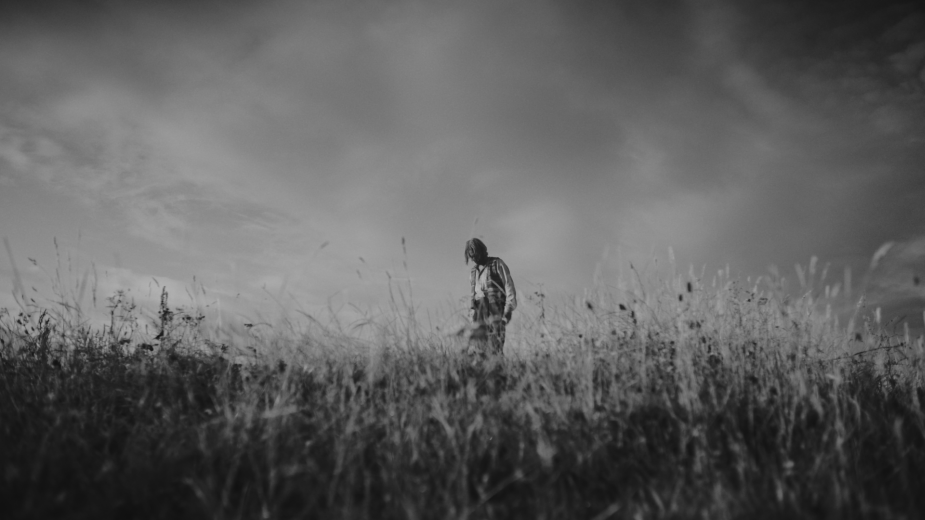 Chris says on the grading process, "When we first spoke about the grade we knew it was going to be in black and white and one of the artists had thrown some beautiful old tintype photos into the mix.
Wolf James and I looked through a bunch of different monochrome camera images and came up with some looks - eventually deciding to pick out our favourite characteristics from a few different sources to create something unique and evocative. From there it was a case of trying to keep tight control over the highlights to help give the chalky finish, but doing so in a way which still gave the image some depth."
Check out Hozier - De Selby (Part 2) and read more about director Wolf James' process behind developing the video's concept on LBBO here.